Writ­ing a busi­ness plan helps to define your com­pa­ny's goals. It informs poten­tial investors about where you see your com­pa­ny going and how you plan to get there. And, you can use this plan to rate your company's per­for­mance over time so you can make adjust­ments when necessary.
The fol­low­ing resources will help you put togeth­er a plan for your company: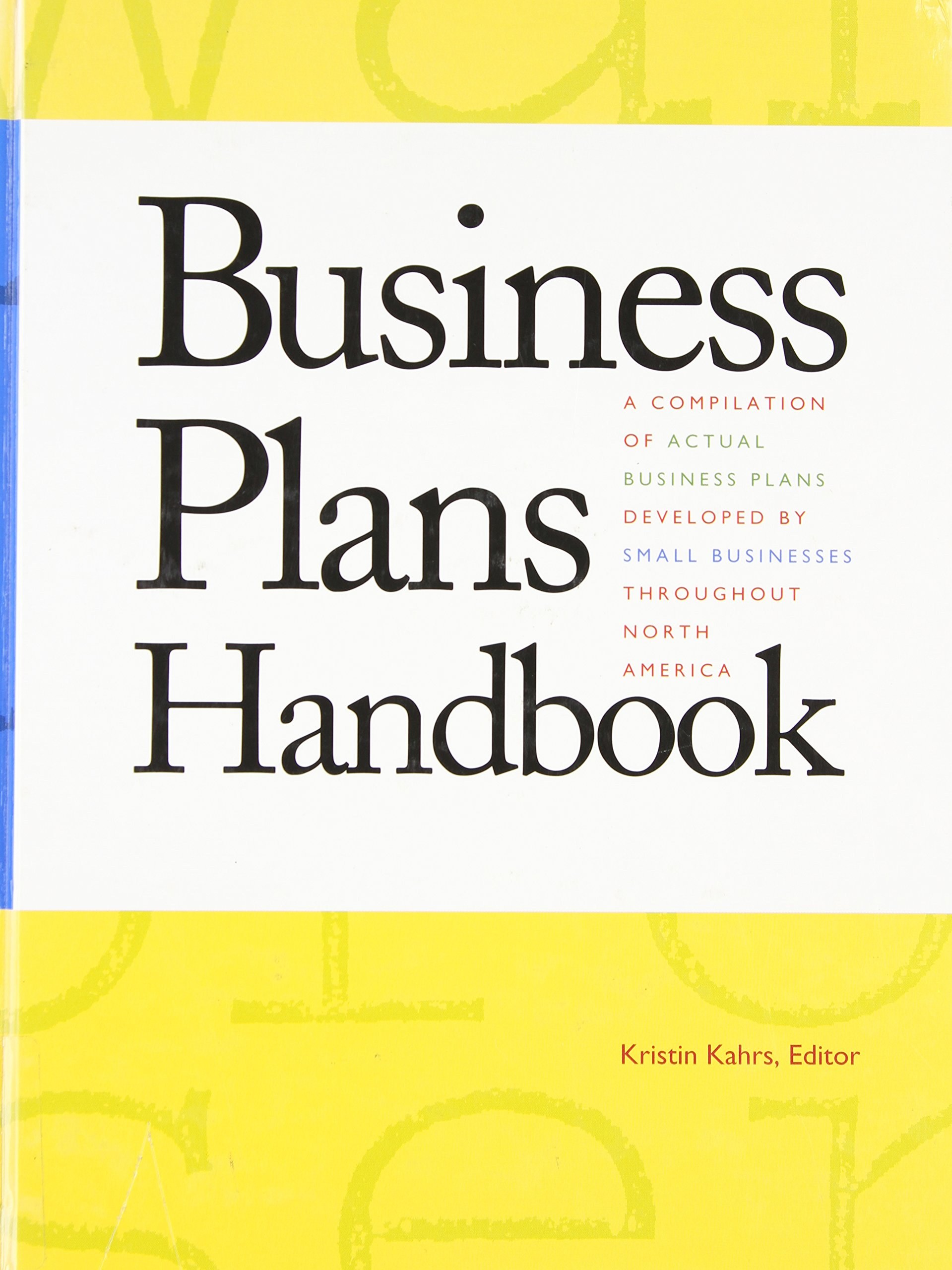 Sam­ple plans tak­en from busi­ness­es in the man­u­fac­tur­ing, retail and ser­vice industries.