Due to plumb­ing issues, the Dorav­ille Library is closed until fur­ther notice.
Hel­lo, and wel­come to DeKalb Coun­ty Pub­lic Library, a place to grow! Meet our help­ful and knowl­edge­able staff at our 23 loca­tions, and find mate­ri­als and ser­vices to enrich the lives of you, your fam­i­ly, and your community.

On this page, you'll find more infor­ma­tion about every­thing avail­able to you with your new library card, includ­ing some of our most pop­u­lar resources, our events cal­en­dar, our online cat­a­log, and more.
Want to stay up to date on library events and info? Sub­scribe to our mail­ing lists.

Here are some of our favorite library resources to get you start­ed. Check out our Resources page for a com­plete list, all freely acces­si­ble with your library card.
Engag­ing Events and Activities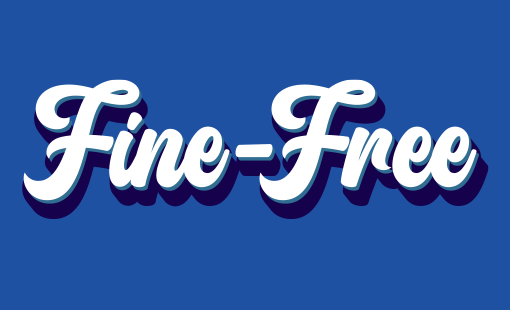 Fine-Free Pol­i­cy
We are Fine-Free! Keep your account in good stand­ing by fol­low­ing the Rule of 10s.
You will not be able to check out items if you have:
10

or more items overdue
An item

10

or more days overdue
A bal­ance of $

10

or more
You will be billed a replace­ment fee for dam­aged items and items more than 4 weeks overdue.
Vis­it our Fines and Fees page for more infor­ma­tion on Fine-Free and oth­er policies.
Bor­row­ing Materials
Library card­hold­ers may check out, request and return items at any DCPL branch.
Return or renew items by their due dates to keep your account in good standing.
Most items can be checked out for

3

weeks.
Most items may be renewed an addi­tion­al

3

times if anoth­er patron is not waiting.
Renew items online, or by call­ing or vis­it­ing a

DCPL

branch.
Return Wi-Fi hotspots and Chrome­books to the same loca­tion where they were checked out.
Vis­it our Bor­row­ing Mate­ri­als page for more pol­i­cy information.