Com­put­er Help
Want to learn more about using com­put­ers or tech­nol­o­gy and doing so safe­ly? Check out one of the library-rec­om­mend­ed web­sites list­ed below that offer free self-paced online lessons or pro­vide trust­wor­thy infor­ma­tion, or com­plete the Book a Librar­i­an form to reserve a one-on-one ses­sion with us.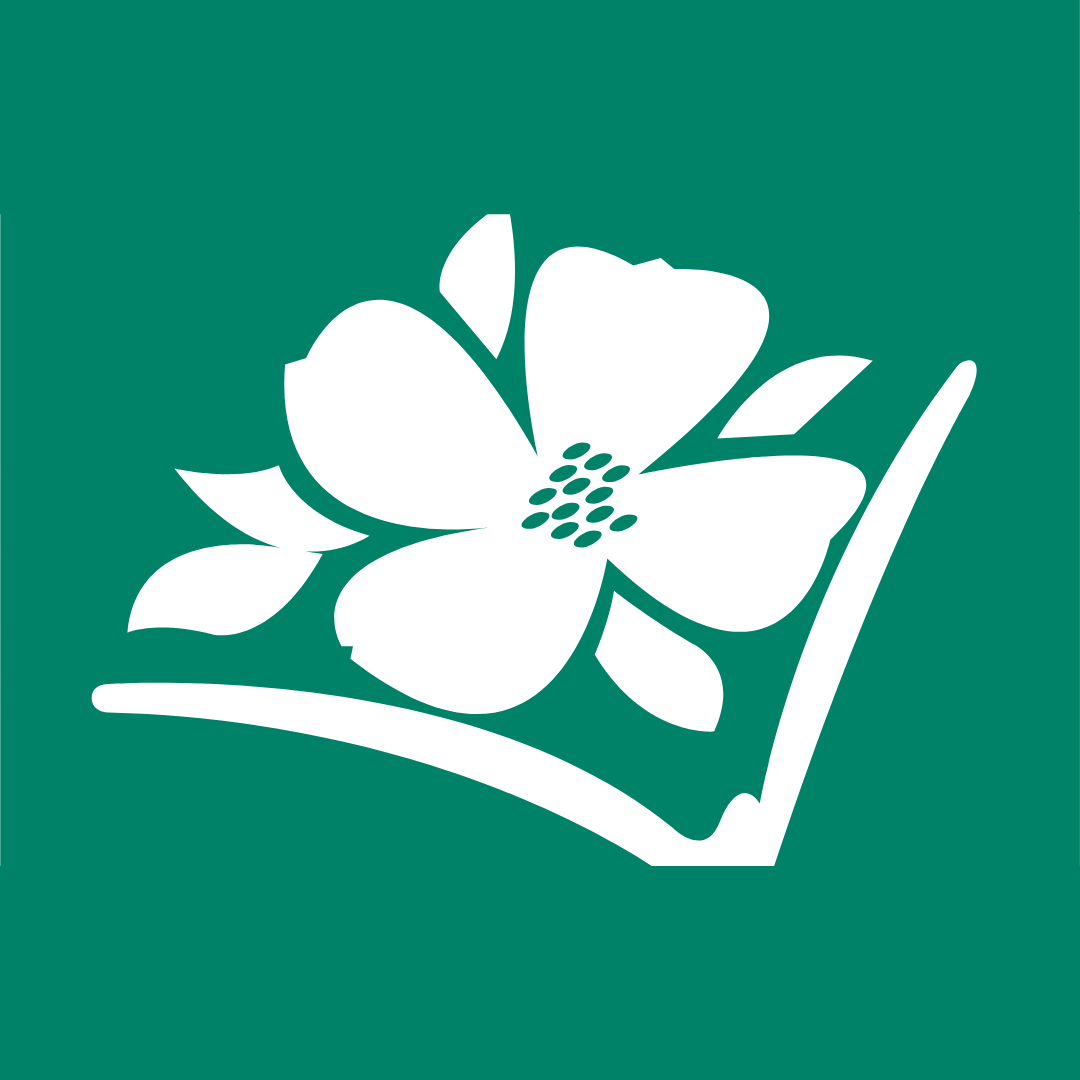 Book a librar­i­an to get help on top­ics like start­ing an email account, get­ting eBooks or audio­books, or oth­er research projects.
Help­ful Websites
Com­put­er Train­ing Classes
Good­will of North Geor­gia offers free com­put­er train­ing cours­es for learn­ers at every lev­el. For more infor­ma­tion, vis­it their com­put­er train­ing site or call one of the loca­tions below.