Thank you for par­tic­i­pat­ing in the Take­out Tech Chromebook/​Hotspot Lend­ing Pro­gram. We hope you're find­ing your devices easy to use. If you need assis­tance, please check out the FAQs below or send us a mes­sage using the con­tact form at the bot­tom of the page.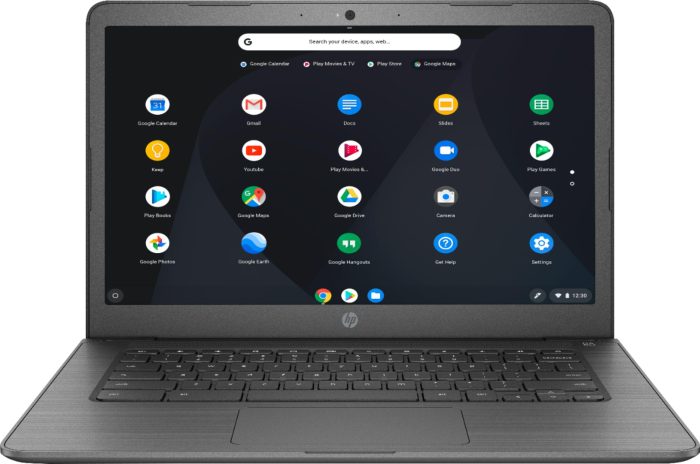 FAQs
Rec­om­mend­ed Resources
Here's a few of our favorite library resources to get you start­ed. For a com­plete list of free online resources you can access with your library card, click here.
Con­tact Us
If you need help with using the Chrome­book or hotspot, are expe­ri­enc­ing tech­ni­cal dif­fi­cul­ties, or if your devices are not work­ing, con­tact us by fill­ing out the form below.